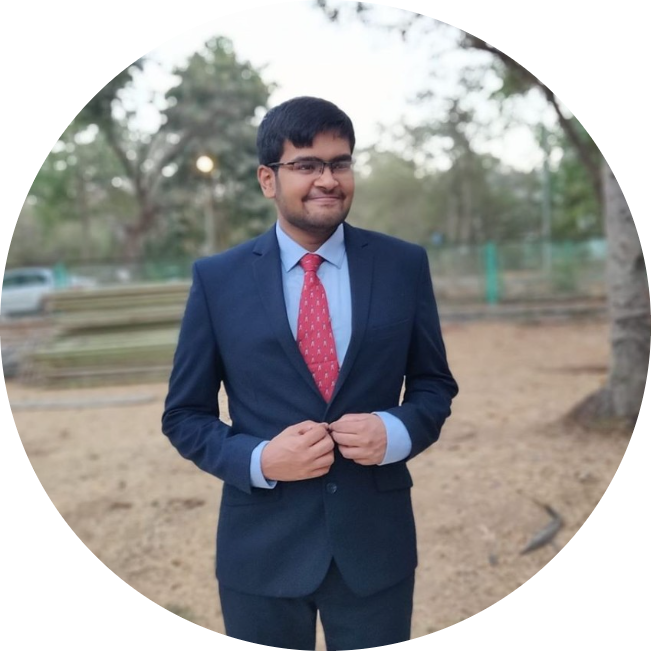 I'm a PhD candidate in Electrical and Systems Engineering at the University of Pennsylvania, where I'm gratefully advised by Insup Lee and James Weimer. I'm also thankful for close collaborations with Dinesh Jayaraman and Oleg Sokolsky.
My research interests are at the intersection of machine learning and sequential decision making.
Currently, I am excited about deep reinforcement and imitation learning, neurosymbolic generative models, and robust deep learning, with applications in robotics, cloud computing, cyber-physical systems (autonomous vehicles, electric grids, etc.), and operations research.
Before starting my PhD, I graduated with honors from the Indian Institute of Technology Bombay in 2019.
Research Internships
Awards
Best Paper Award Nomination for CODiT at ICCPS 2023
Top Reviewer (top 10%), NeurIPS 2022
Outstanding Reviewer (top 10%), ICML 2022
NSF Travel Grant, ICCPS, 2023
Student Travel Grant, American Control Conference, 2022
The Dean's Fellowship, University of Pennsylvania, 2019
The Howard Broadwell Fellowship, University of Pennsylvania, 2019
SN Bose Scholarship, Gov. of India, 2018
KVPY Fellowship, Gov. of India, 2015
Dan 1 (black belt), Shotokan Karate Association, 2011
My contact information is below.
Email: ksridhar@seas.upenn.edu.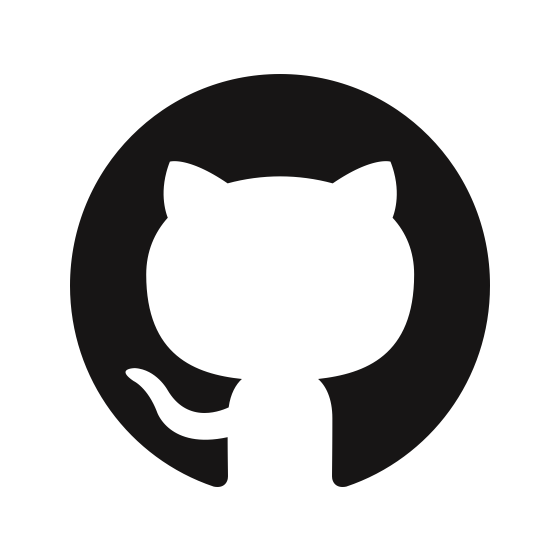 My research (and publications) are listed below. My CV can be found here.
all
---
---
---
---
---
---
---
---
---
---
---
---
---
---
learning for dynamics and control
---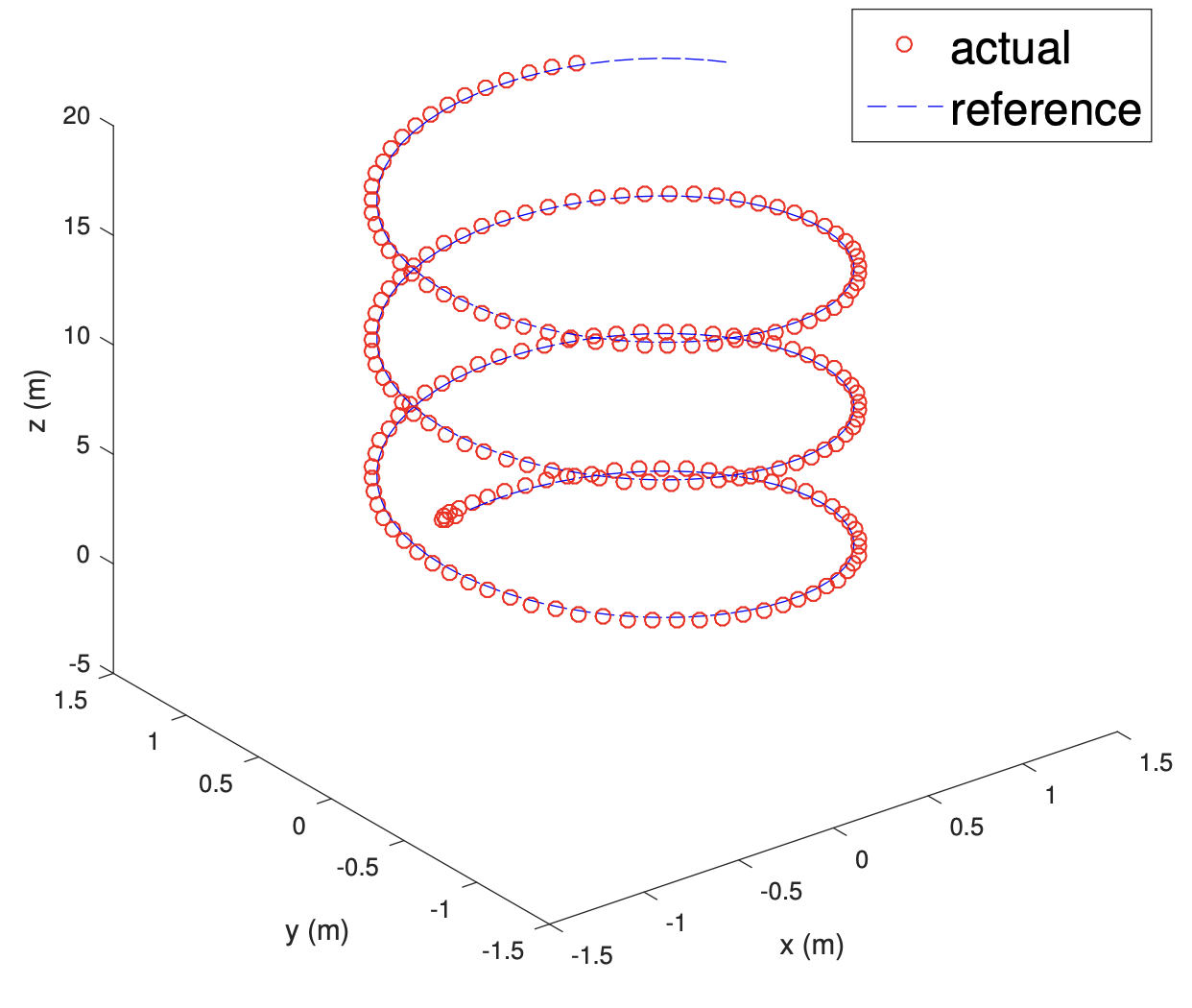 Finite-time, Event-triggered Tracking Control of Quadrotors.
Kaustubh Sridhar
,
Srikant Sukumar
.
Conference on Guidance, Navigation, and Contol (EuroGNC) 2019.
[
PDF
]
---
cps safety and security
---
---
---
---
---
robust deep learning
---
---
---
---
---
reinforcement learning
---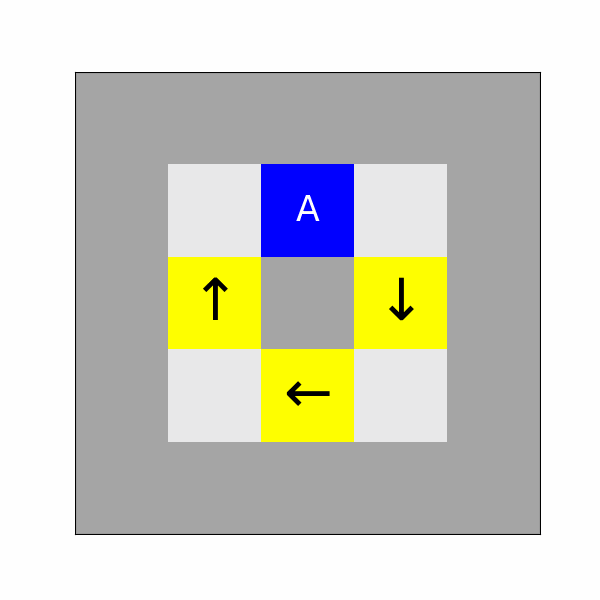 Large Language Models for Fixing Reward Hacking.
Kaustubh Sridhar
, Richard Ren, William Francis, Adam Alavi.
[
Code
]
---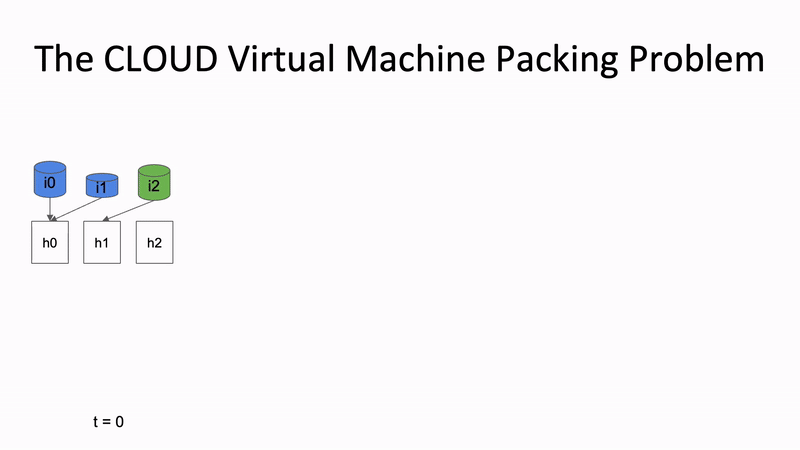 ---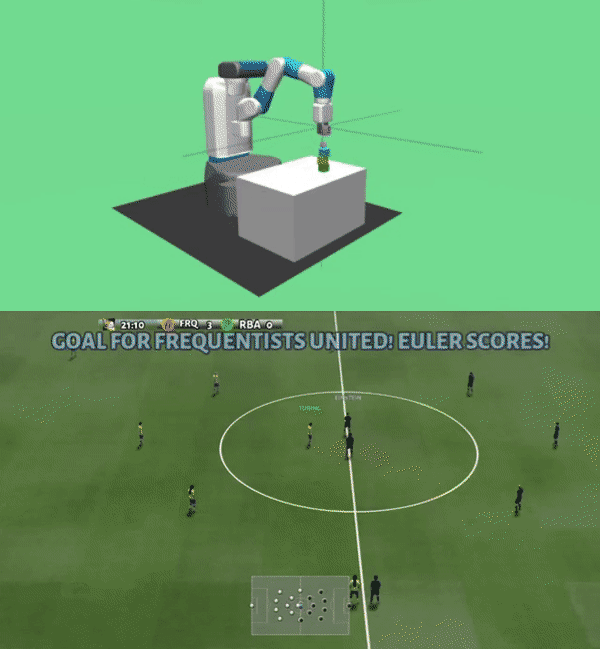 ---
neurosymbolic generative models
---
Guaranteed Conformance of Neurosymbolic Models to Natural Constraints.
Kaustubh Sridhar
,
Souradeep Dutta
,
James Weimer
,
Insup Lee
.
ICLR 2023 Workshop on Neurosymbolic Generative Models.
Learning for Dynamics and Control (L4DC) Conference 2023.
Invited Talk at Johns Hopkins University.
[
PDF
] [
Code
] [
Video
] [
Poster
]
---
Please find my earlier undergraduate research in motion plannning and control at this link.